This fishing tournament has passed.
Angler's Choice Lake Geneva 10/11/2020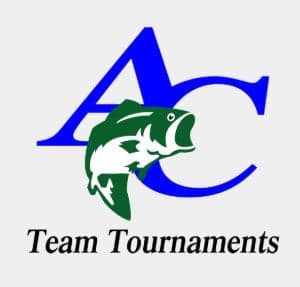 Lake Geneva
Director: Steve Krause
13169 Putnam St
Shirland, IL 61079
815-509-6788
Email
[email protected]
I am currently taking payments for this year. You can mail a check made out to me, Steve Krause, and make sure that you include on your check or fill out an event form that you are paying for Geneva Tournaments and what dates you are paying for. I run both Geneva and Mississippi Pool 13 and I do not want to apply your money to the wrong circuit.
I can also take credit cards via PayPal but there is a surcharge for paying with a credit card. You must call or email me to pay with a credit card. I can also accept credit cards the day of the tournaments and again there is a surcharge.
**PrePayments**
I am honoring the $50 Non-Refundable deposit to hold your take off spot if you choose to pay early. If you would like to pay the whole amount you can do that also. You can pay for 1 tournament at a time or multiple to hold your take off positions.